Blog
The yarns arrived!
Posted at: &nbsp 22:45
I was told last week that the Yeoman Eco yarn would be suitable for the stoll so I ordered two cones straight away....and they arrived this morning! Woop.

Ill take them into uni tomorrow and hopefully get some samples made up on the Stoll machine with Sophie.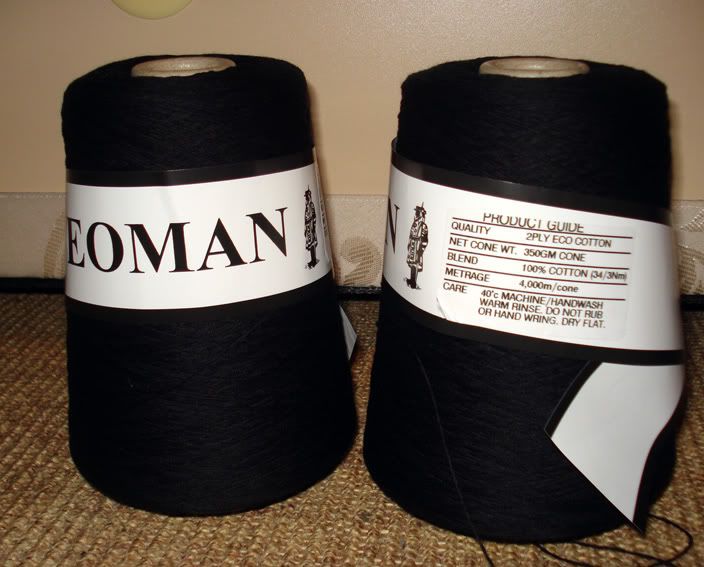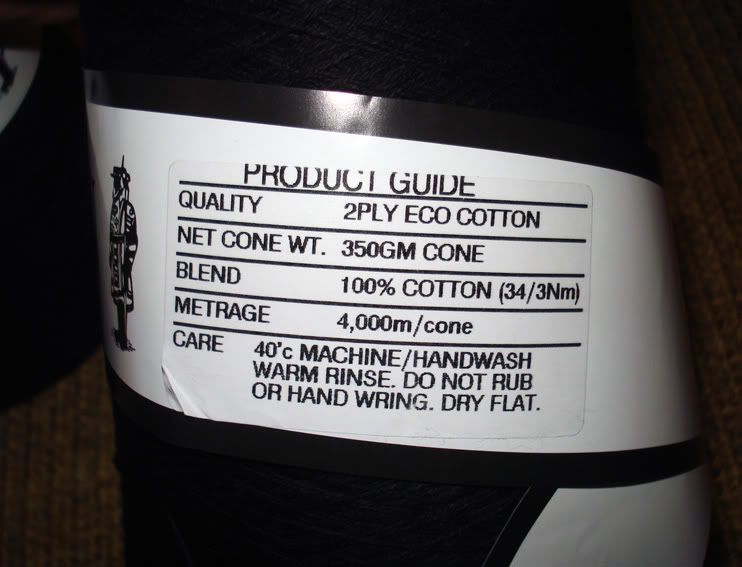 ---
Author: &nbsp Katie Ledger &nbsp&nbsp |Delete&nbsp|&nbspEdit&nbsp|
---
Neri Oxman
Posted at: &nbsp 12:24
I had previously researched Neris work, yet compiling pages for my scrapbook I came across this interview/article on the internet:
The article is short and sweet and I particularly like the way Neri\\\'s work is described. She truely is an innovator, making beautiful prototypes. She says in the article:
\"Forget about the way it looks, think about how it behaves."
Aesthetics are important in order for people to even consider how it behaves. Regardless of this quote I do think she thinks aesthetics are important as her prototypes would not be so visually pleasing otherwise!
---
Author: &nbsp Katie Ledger &nbsp&nbsp |Delete&nbsp|&nbspEdit&nbsp|
---
Successful Sample
Posted at: &nbsp 10:41
I met up with Sarah yesterday, after our last meeting she said that she would try out a technique that she had thought of to achieve the spacer construction. It worked! However as it was done on a domestic machine, the sample was started in circular, which means it cannot be completely separated, yet it does show what can be achieved.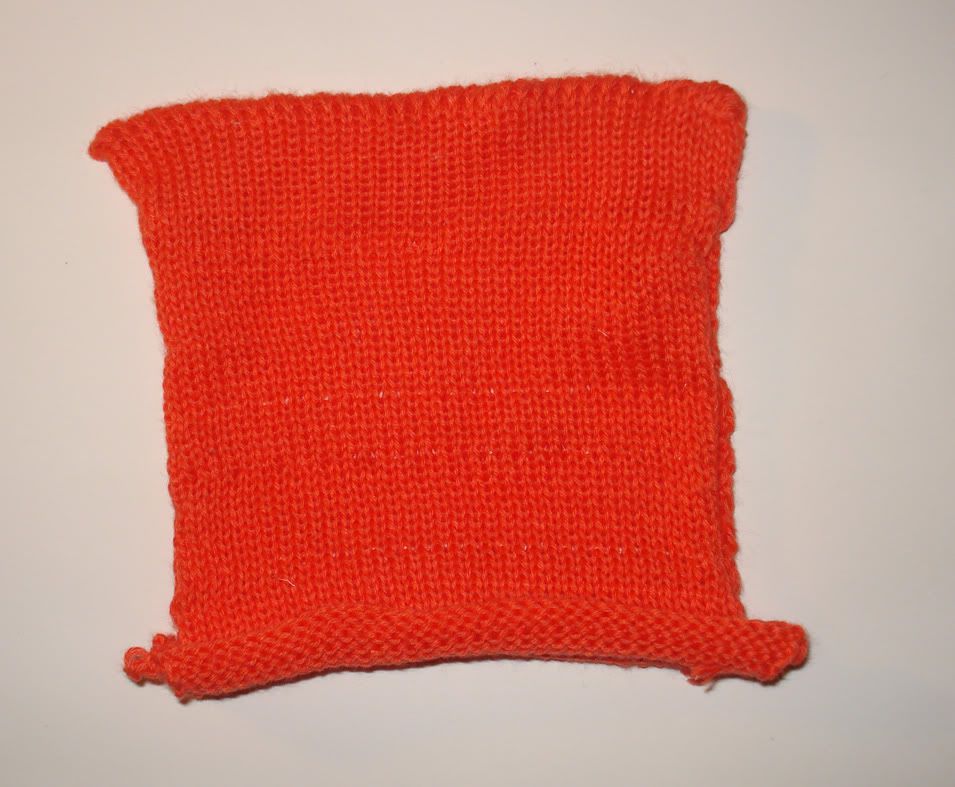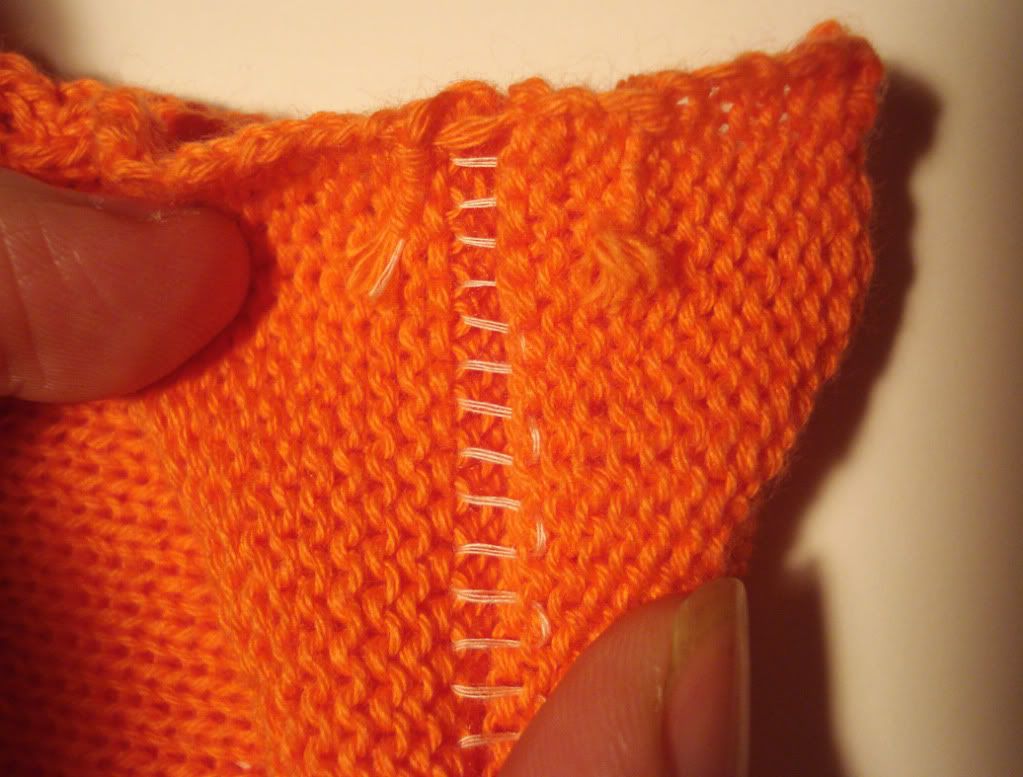 We plan to produce more of these samples on the domestic and dubiet (if we can book it out!)


---
Author: &nbsp Katie Ledger &nbsp&nbsp |Delete&nbsp|&nbspEdit&nbsp|
---
Previous 1 2 3 4 5 6 7 8 9 10 11 12 13 14 15 16 17 18 Next